ABOUT
Clearwater Passages Owner, COURTNEY GRAHAM has an extended history of working on luxury yachts. With over a decade onboard as professional yacht crew, Courtney entertained guests as the Chef, Mate & Hostess as well as holds a 100 Ton Master Captain License and PADI Open Water Dive License.
Courtney continues in the industry with Clearwater Passages to share her expertise in travel with clients worldwide. Her thorough knowledge of the industry, the yachts, the crew, and the locations offer a direct and fresh perspective to prospective clients who wish to charter. As an independent broker, she is able to provide a concierge type service to create yacht charters by design.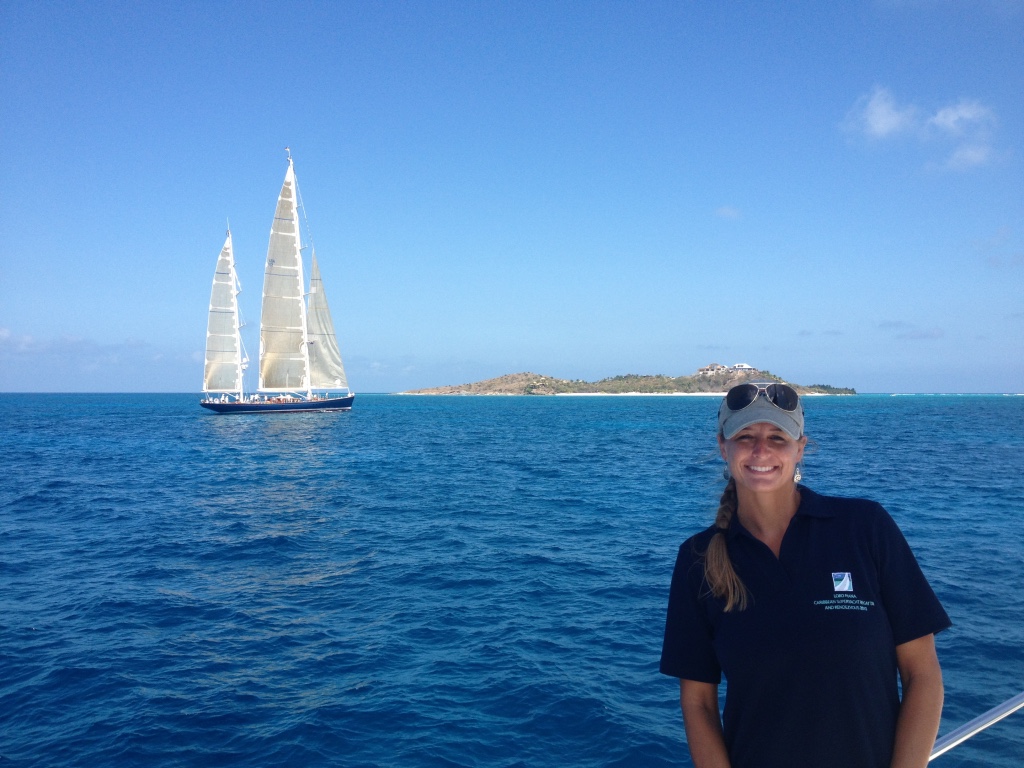 Courtney continues to travel the world to personally inspect yachts, interview and gain rapport with crew and experience destinations firsthand. She is able to arrange a variety of charters from family vacations, to magnificent getaways, to extraordinary adventures. The range of pricing is vast and Courtney can assist and guide you towards the yacht that best suits your desires and needs. Although her specialty is the Caribbean, Courtney is thrilled to be able to offer charters worldwide! Inquire about more destinations around the globe.
Being a Chef onboard herself, Courtney has an immediate knowledge of the multitude of chefs and their galleys and can connect you to a personal Chef that will excite your tastebuds and accommodate your preferences. These vacations are truly an experience for the senses, with the luxury meals, the exquisite scenery both above and below water, the comfortable accommodations and the amazing crew to show you the way.
Courtney, her husband, Dustin and their son, Zander currently spend their summer months enjoying the Northwest Puget Sound in Washington, and spend the winter months aboard their Alden Skye 51 sailboat in the Caribbean. She has a love for sailing and a life on the sea and a thirst for adventure and travel. She is motivated by a passion to help share the best that this world and its unique experiences offer to those who wish to explore it and looks forward to helping you design an unparalleled yachting vacation.
- Courtney has completed the CYBA Charter Brokers Course, is an active member of Central Yacht Agent database -