US & BRITISH VIRGIN ISLANDS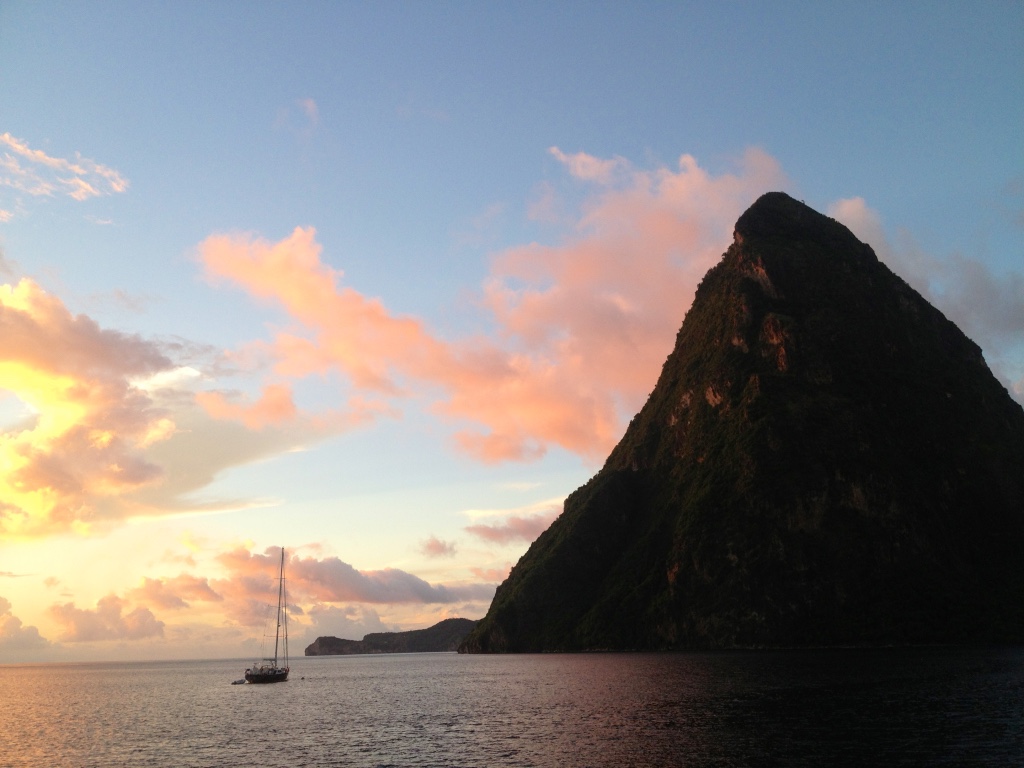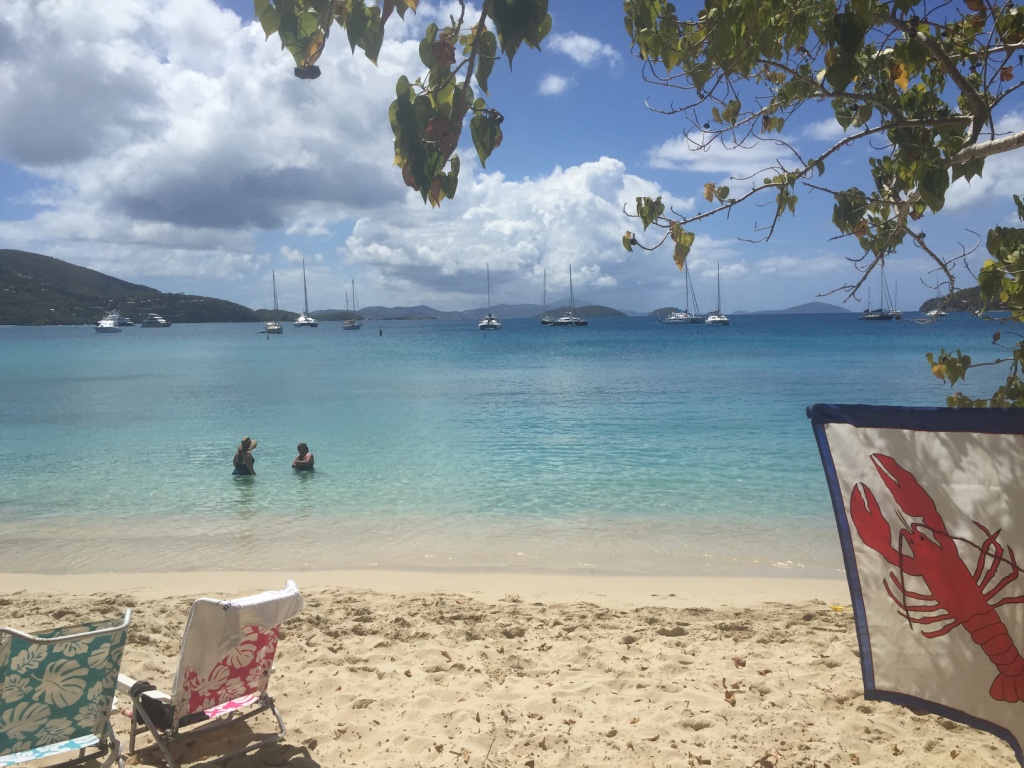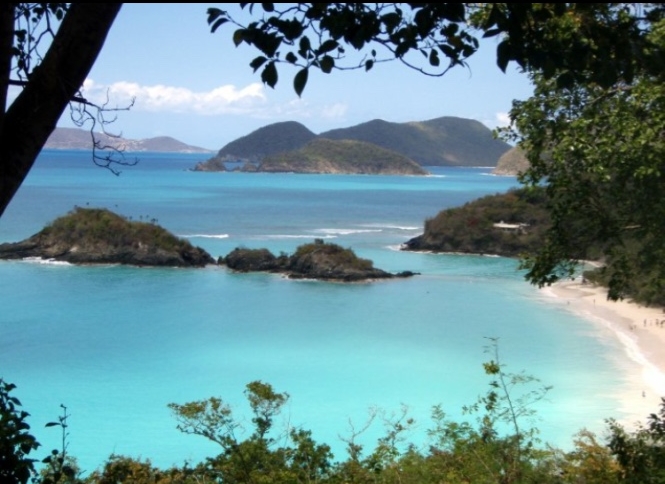 Sample 8 day / 7 night Virgin Islands Sailing Itinerary
**This is just a SAMPLE. Any details are subject to weather and options available to the crew and boat at the time.Trips in the Virgin Islands can begin/end in either the BVI or the USVI depending on your desire.
Day 1
Arrive on your flight and meet arranged ride to take you to the boat at american yacht harbor. Boarding time is generally 12 noon or later if your flight arrives later. Enjoy a sail over to Maho bay, St John. Here you are moored in the national park which makes up 60% of St John. Dive in for a swim or paddle to explore the bay; snorkel the shoreline to find fish and turtles or take a hike to nearby ruins with a view of the bay and the boat while your chef prepares dinner. Enjoy a gorgeous sunset with sundowners on deck.
Day 2
Check in to the BVI at Sopers Hole/ West End; explore the local colorful shops along the waterfront then continue sailing onto norman island, home to the well known novel, "TREASURE island." Norman island offers some of the area's best snorkeling at 'the Caves' and 'the Indians'. Visit the infamous William Thorton floating bar or play on the beach at Pirates Restaurant and Bar. Anchoring out at angel fish point offers a great spot for watersports including tubing and wakeboarding.
Day 3
Sail up the Sir Francis Drake channel to Peter Island. Stern tie to an old ruin in Little Harbor, Peter island and enjoy calm clear waters for watersports, kayaking, paddling and swimming, or anchor up in Deadman's bay along the white sandy beach, some can snorkel in the sea grass with turtles or hike Sunset Loop while others might enjoy a massage at the Peter Island spa.
Day 4
Move on up to the infamous baths, only 1 of 2 'batholyths' in the world (rock formation over water). Explore the ins and outs of the trails through caves and tunnels that have been created over the years. Walk to the top of the baths for lunch ashore and meet a driver to take you on an optional island tour to see the sights of virgin gorda with picturesque views down the entire island chain or stay and enjoy cocktails overlooking the view and rendezvous back with your boat for fresh lunch aboard. Make your way up to North Sound and enjoy the natural playground and all of the locations and amenities of the North Sound including Saba Rock and the Bitter End Yacht Club.
Day 5
If the weather is in your favor, wake for a morning sail over to Anegada. Head ashore to explore the long flat island known for its picturesque endless white sandy beaches and locally caught lobster. Everyone has their favorite beach and beach bar to enjoy the day as well as their favorite restaurant for a special Anegada Lobster dinner ashore in the evening.
Day 6
A beautiful long down wind sail with a lunch and swim ashore to sandy spit, a strikingly beautiful anchorage off a small island of sand and palm tree. After lunch continue down to White Bay, Jost Van Dyke. Enjoy the long white sandy beach full of beach bars and activities or take a visit over to the infamous "Foxy's".
Day 7
Enjoy a serene morning in White Bay with a beach walk before sailing over to St John, USVI. Check in to US customs in Cruz Bay and enjoy perusing the shops, restaurants and atmosphere that makes up 'Love City', St John.
Day 8
Easy morning on the boat and ride over to Red Hook, St Thomas for a noon departure.